RiskMD pulls from a deep pool of IT, insurance and data analytics professionals. This includes:
Actuaries
Underwriters
Risk Managers
Data Architects and Engineers
Insurance Executives and Management Professionals
Corporate Officers: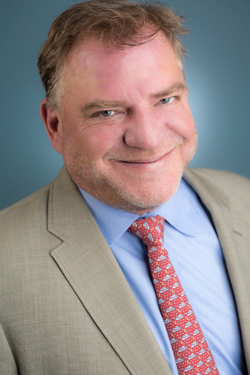 Paul Hughes – CEO
Paul Hughes has been involved in the insurance industry for over 26 years. Formally trained in insurance by Liberty Mutual in 1992, Mr. Hughes has been a licensed property and casualty agent for 23 years. He formed Risk Transfer Solutions in 2000 and placed over $2 billion of workers' compensation through 2015. He created a number of companies to serve the industry in specialized areas and RiskMD was born in 2006. The vision of the company is to provide the diagnostics and actionable information that are meaningful to the Risk Manager so they can create and execute an appropriate treatment path towards cost containment. The company has created a proprietary data vault for ingestion and integration of an unlimited amount of data sources, creating a laboratory for actuarial understanding in the areas of machine learning, predictive modeling and pricing. He has authored or been quoted in 60+ articles in various insurance, staffing and Professional Employer Organization ("PEO") publications to include Business Insurance, Florida and National Underwriter, Workers Comp Central and PEO Insider. He stays involved with several initiatives with NCCI and PEO Industry associations to further improve industry standards for PEO bureau reporting, the creation of PEO specific endorsements and most importantly, he is the Chairman of the Sub-committee that defines PEO for all insurance, legislative and actuarial bodies. In 2012 he authored and subsequently submitted a process patent that is pending on the "Acquisition, Valuation and Management of insurance policies". With actuarial support and guidance Mr. Hughes built "The Barnstable Vintage"; a predictive model for understanding how to price workers' compensation where there is little or no credibility of data.
---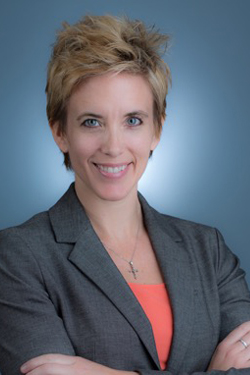 Sharlie Reynolds
Ms. Reynolds is the Executive Vice President of Libertate Insurance, LLC. Besides managing in excess of $20m in premiums for the company, she is a member of the executive operating board that governs operations and service. Prior to joining Libertate in September of 2014, Ms. Reynolds served several different service and sales capacities at Risk Transfer Programs, LLC. Her initial assignment was the management and stewardship of five master policies generating $35m of premiums. Later, she sent on to be the lead in rolling out the company's patent-pending technology, RiskMD, to the company's top 50 clients. During her career Sharlie has successfully managed almost $200m of commercial property and casualty insurance premiums.
Before Sharlie started in the insurance industry, she had 14 years of successful Consumer Packaged Goods experience working for companies such as Coca-Cola, Tyson Foods, Cadbury Schweppes and Bacardi USA in the roles of Sales or Sales Management. She managed multiple key accounts as well as national and local program executions for high-profile brands such as Dewar's Scotch, vitaminwater, smartwater and Canada Dry where she held lead roles in planning, sell-in, creative development, program execution and evaluation.
Ms. Reynolds has a BSBA from the University of Arkansas and an MBA from the University of Florida.